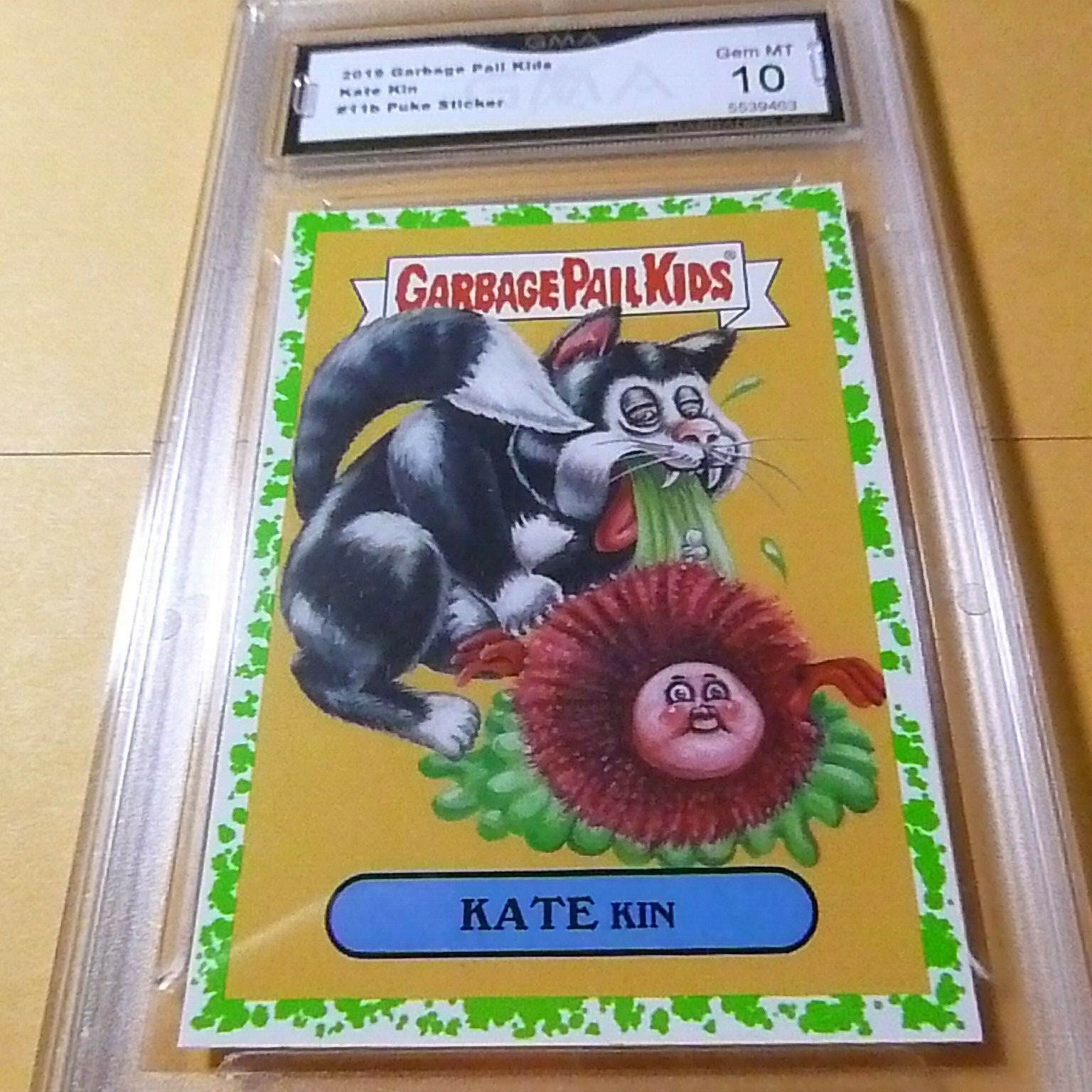 Price: 26.60 USD
Garbage Pail Kids:
KATE KIN 2019 GARBAGE PAIL KIDS 90'S TOYS STICKER PUKE # 11B GRADED 10 [email protected]@@K
KATE KIM
2019 GARBAGE PAIL KIDS  PUKE
90'S TOYS STICKER
CARD # 11B OF 18
GMA GRADED    GEM MT 10

.
Like the card,
But not the price?
Make an offer.
I accept reasonable offers,
and some unreasonable offers.
Picture is a photo of the cardS being sold.
Shipping on this item is $3.50 in the US.
Reduced shipping is available for items paid for at the same time.
(Please wait for invoice if purchasing multiple items.
Sales tax will be added to California Auction Winners.
Packaging is safe and secure.
Paypal is the preferred payment method.
Thank you for your interest in this auction and good luck with your bidding.
Mike E's Cards