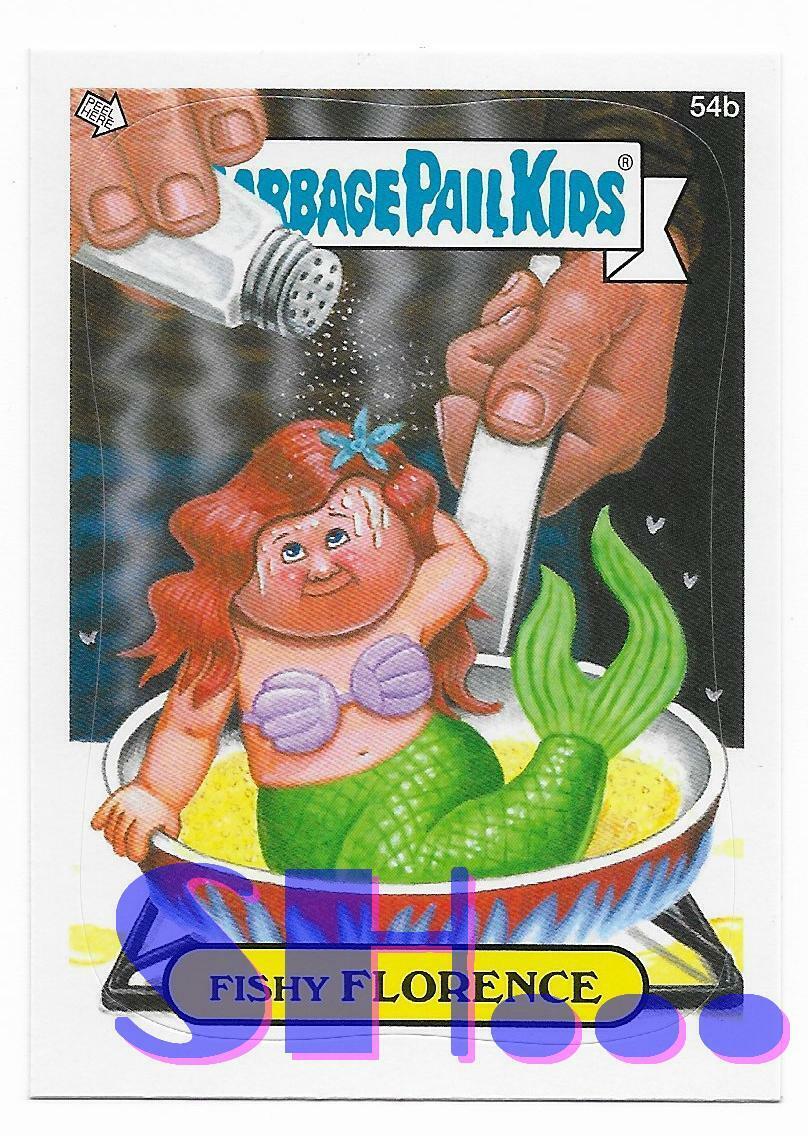 Price: 1.19 USD
Garbage Pail Kids:
2012 Garbage Pail Kids Brand New Series1 #54b Fishy Florence Card




All eBay Rules & Policies Apply
Please keep current on all the Changes
Any and All eBay Rules and Policies Supersede this Description
We are Running Many Must See Store Items
SEARCH OUR EBAY STORE FOR THE ITEM YOU ARE LOOKING FOR!
ESTATE ITEM
LoT #441X022
2012

Brand New Series1
#54b

Fishy Florence

Card

Above Photo's to show Item and Condition
ASK ALL QUESTIONS BEFORE BIDDING.
We Buy Sell ESTATES
Since we buy and sell estates. We will have very limited history on these items. Most of the info will be based on a visual observation. There is so much mass volume there is no way for us to test everything. If it is something we can test easily and have the knowledge to do so we will. This will then be noted on the listing.
We Ship ALL ORDERS – No Local Pick Ups.
INTERNATIONAL BUYERS!
We welcome international business.
We only put accurate information on customs forms.
Any duty or taxes charged by your government or postal service is your responsibility.
WE ARE NOT RESPONSIBLE FOR YOUR CUSTOMS!
Thank you